About Mark Lonsway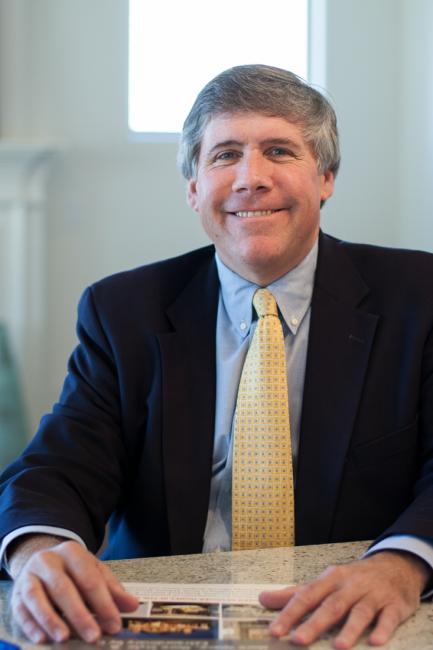 Soon after graduating from the University of Alabama in 1984, Mark began his career in real estate. He started his career working on-site with one of Nashville's largest home builders and soon became one of the company's top producers. Mark later became the sales manager for the company directing a sales staff of approximately eighteen people.
In January of 1993, Mark decided to join RE/MAX and get back to his first love......SELLING. His genuine love for people and natural gift for sales continues to make him one of RE/MAX's top producers. In his first year he earned the "New Sales Associate of the Year" award for the Kentucky/Tennessee region. Since then Mark has consistently been a member of the prestigious Chairman's Club, Platinum Club and he is also a member of the RE/MAX Hall of Fame.
In 2004 the Board of Directors and the Officers of RE/MAX International, Inc presented Mark with the Lifetime Achievement Award for helping over 1,000 families meet their real estate needs.
Mark continues to be recognized by Nashville Business Journal as one of the top twenty real estate teams serving the Greater Nashville Area as well.
While Mark is grateful and thankful for all these accolades, he is most appreciative for his family and his clients who continue to trust in him and support him .That is why even after all these years Mark remains passionate about making sure all his clients are treated like family and that is why virtually all his business is by referral or repeat business with his client's (friends) and he is forever grateful for their trust and confidence.
Mark's Accolades
Remax Chairman's Club
Parade of Homes Realtor of the Year '94
Centex Homes Realtor of the Year '94
Fox Ridge Homes Realtor of the Year '94
Radnor Homes Realtor of the Year '94
Top New Sales Associate Kentucky/Tennessee Region, 93 (Out of 171 Agents)
Gold Award of Excellence Williamson County Association of Realtors® '93, '94, '95
Graduate of the Realtor® Institute, GRI
Member of the Williamson County Association of Realtors®
Over 32 Years Experience in New Home Construction
Graduate of the University of Alabama
Proud Sponsor of the Children's Miracle Network