Having A Realtor Represent You When Buying A New Home
---
---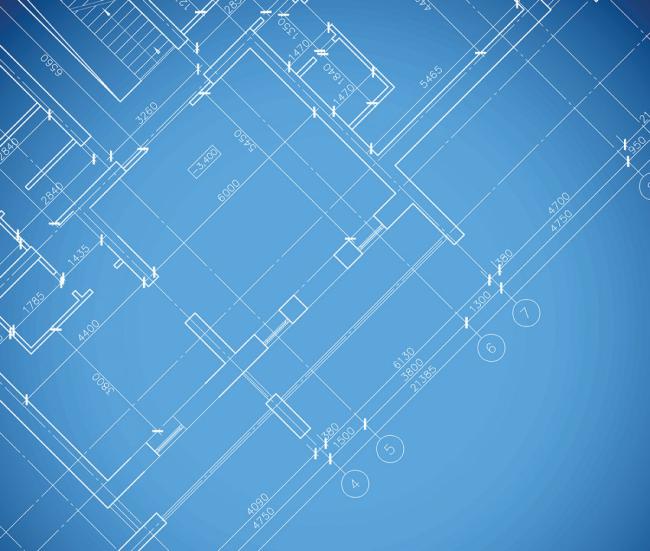 When I started my real estate career back in 1984 I worked on-site representing one of Nashville's largest homebuilders. My job was to represent the builder I worked for in marketing and selling his homes exclusively. Specifically, I was to sell not only his homes but the homes he was building in the neighborhood my model home was located in. In today's real estate world I was known as a Designated Agent for The Seller working for him.
Today, we as REALTORS can choose to represent either buyer's or seller's. A lot of what I do involves representing buyer's as they buy and build a brand new home. My role is to be with my buyer client throughout the buying and building process. I am there to share my input on homesite selection, plan selection along with interior and exterior feature selections. In addition, I am there to communicate with the builder and/or builder representative as my client's new home is being built. I am also there to help guide my client through the mortgage process and also the home inspection process as the new home is completed.
I love the new home buying and building process. I especially enjoy working closely with my clients through the six months or so it takes to build their new home!