Paul McCann - Nashville Predators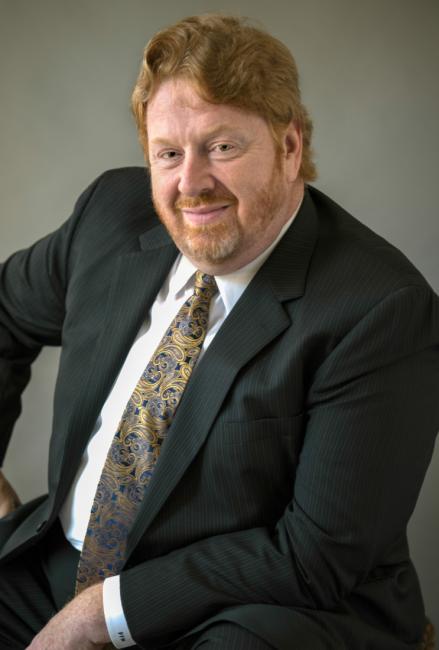 For years Paul McCann has been the voice of the Nashville Predators. Mark and Paul have been long time friends, clients, and fans of each other.
Mark on Slapshot Radio
House Hunting First Steps
Overall Process of Buying a Home
The Case for a Veteran Professional
What Does Location Mean for You?
the Importance of a Pre-Approval