Winterizing Your Home Could Protect Your Largest Investment
---
---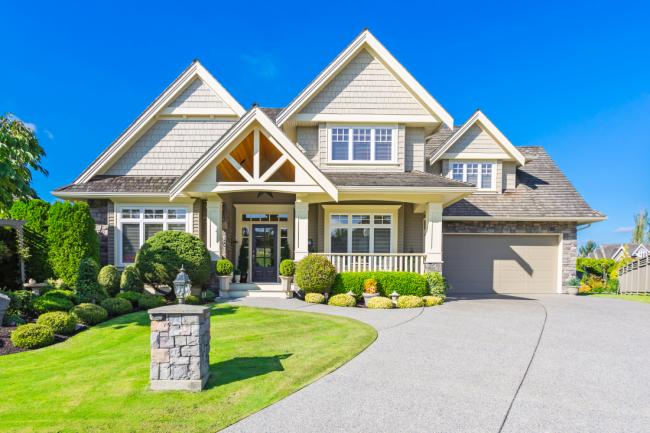 Now that the colder months are fast approaching PLEASE do not forget to best prepare your home!!

Remember to:

1. Detach your hoses from your exterior hose bibs! Most homes today have "frost-free" exterior hose bibs which means they generally drain approx. 18 inches into your home. However if a garden hose is attached this feature will most likely not be able to work.

Don't be like someone I recently heard about that failed to do this and one evening a couple years back he woke up to find a pipe had broken and it became a very
costly repair!

2. Close your crawlspace vents. Doing this will keep the cold air out as temperatures begin to fall.

Please remember your home is possibly your largest investment. Please protect it!!