Current Views of the Nashville Real Estate Market
---
---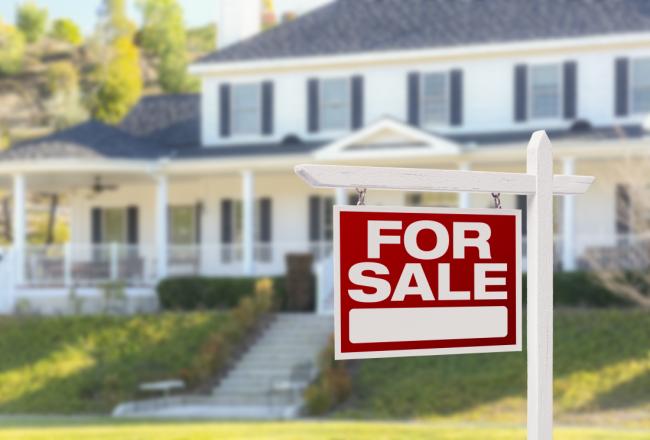 My view on our current Real Estate Market....

Overall Nashville's housing market remains strong. However traffic is beginning to slow down in many areas. In my opinion, this is typical to see slower traffic as we go into the fourth quarter of the year.

Not many people want to buy and sell during the Holiday Season. Most people prefer to spend time with family, decorating for the holidays and relaxing with friends too.

One of the biggest obstacles I do see is that there are many "empty-nesters" (children have moved out) and soon to be "empty-nesters" that would love to sell their current home and downsize to a smaller home. The challenge is many of these "empty-nesters" are enjoying seeing the equity they have accumulated in their current home. However, they become discouraged at the lack of choices for homes, prices and areas to downsize to.

With that in mind, many people are opting at this time not to move and are staying where they are and some possibly updating and/or modifying their current home to better meet their needs.

Lastly, many "first-time buyer's" would love to be buyer's in our current market. Sadly they do not have as many options that many of us had when we bought our first home many years ago. This is truly a tough situation and I am seeing this first hand. My son, who graduated from college in 2016 has been blessed with securing employment with a great company however it appears it is going to be really tough finding a home he would like to have anywhere near his office.

Again whether you are looking to downsize as you are now an "empty-nester" or looking to be a "first-time buyer" it may not be easy however it can be done.

Let's get together at your convenience and talk about your options whenever you are looking to buy or sell your home. With proper planning I assure you we can be successful!