Megan Lonsway McCann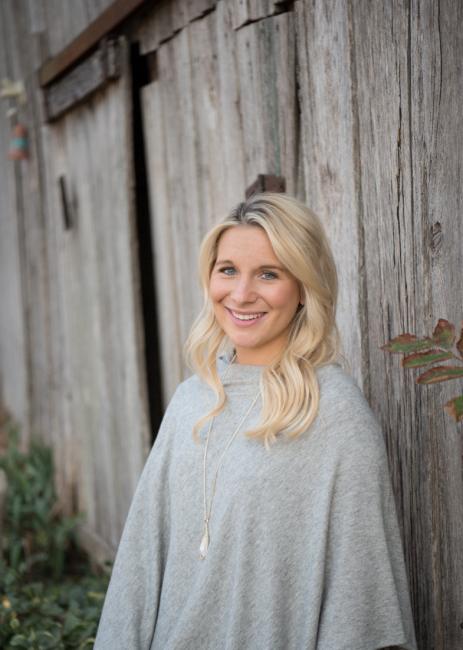 Allow me to introduce our newest team member my daughter Megan Lonsway McCann (Lic #329495). Ever since she was a young lady riding with me as I put up my signs, delivered contract paperwork and even on occasion meeting with client's, I knew and hoped one day she would be working with me!
Now that she has had some great training working on-site in a model home with one of Nashville's award winning home builders, she has decided she is coming to work with me. I could not be more excited!!
Megan's love of people along with her hard work ethic and discipline will definitely prove to further the service provided by the Mark Lonsway team!!
Welcome Megster (nickname I gave her early on)!!!